Replace paper formats with Wahhu app
---
Wahhu automates worksite inspections, generating realtime information of worsite statusr and imperfections found, generating mobile notifications to every contractor responsible for fixing those imperfections.

Enhance communication and follow-up of after-sales warranties
---
Wahhu allows owners and constructors to have a bi-directional and exclusive communication channel, improving feedback for the costumer, and internal control of warranties.

Use tools to improve communication of the team members in the worksite
---
Wahhu improves communications and meetings, digitalizing all tasks of the team members and committee minutes; this way all team members have access to personal tasks, and when they have to do them.
Advantages
A dynamic and easy
platform
---
---

Customization
Wahhu can be used in every construction and engineering project: houses, apartments, commercial offices, hotels, and remodeling. Can be adapted to any constructive stage.

Unlimited number of users
Every constructor or project developer can create as many users as needed, according to every person task in the worksite.

Mobile app
The app allows people to work even without internet connection, so inspections can be done in the worksite, no matter how remote it is.

Simple and friendly interface
A very simple to understand interface, that requires few hours of training to implement.

Exporters
The system generates PDF reports and Excel Sheets for further information processing.

Connectivity
Wahhu can connect to other ERP o CRM systems via web services, to avoid having unconnected platforms.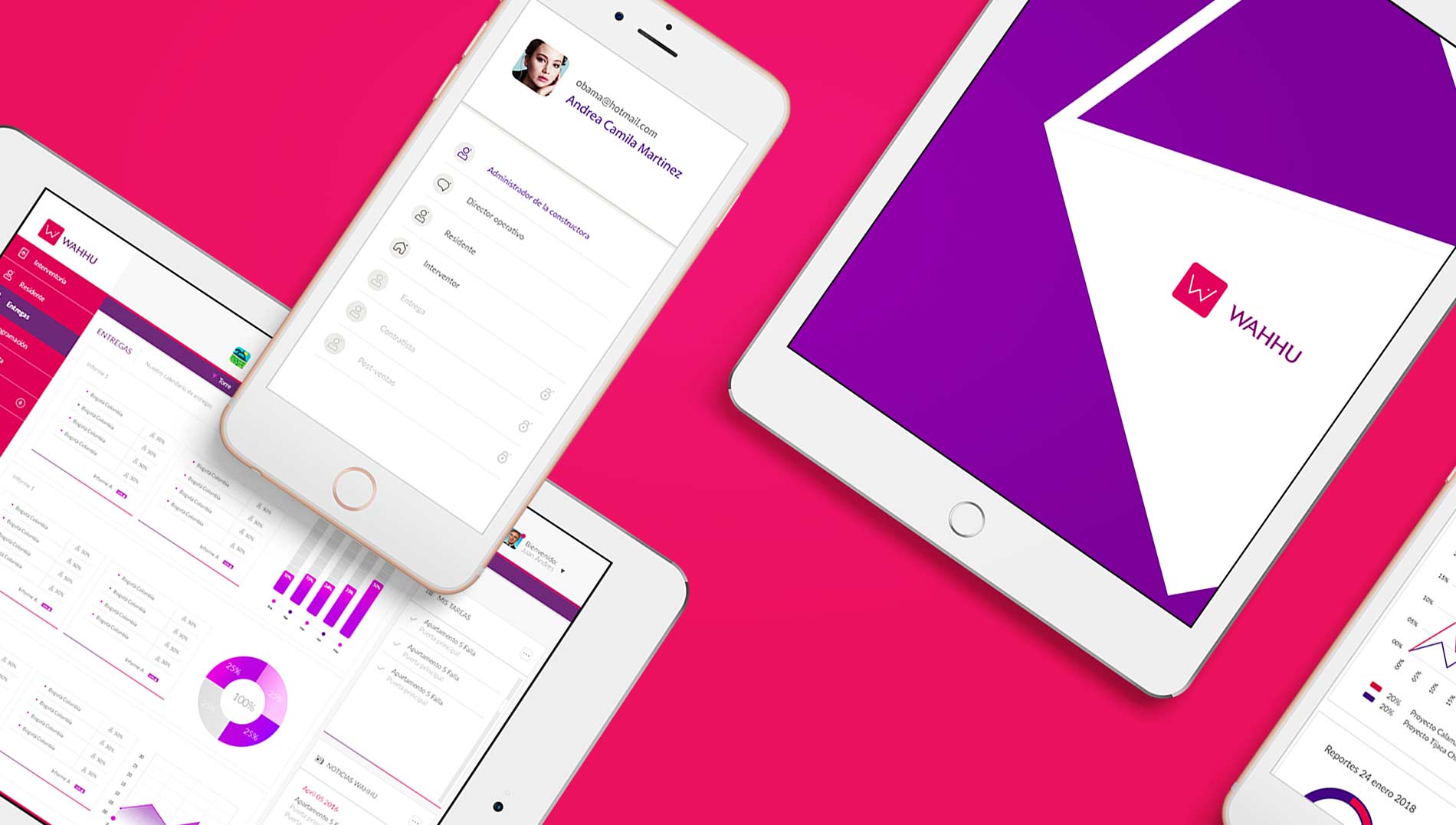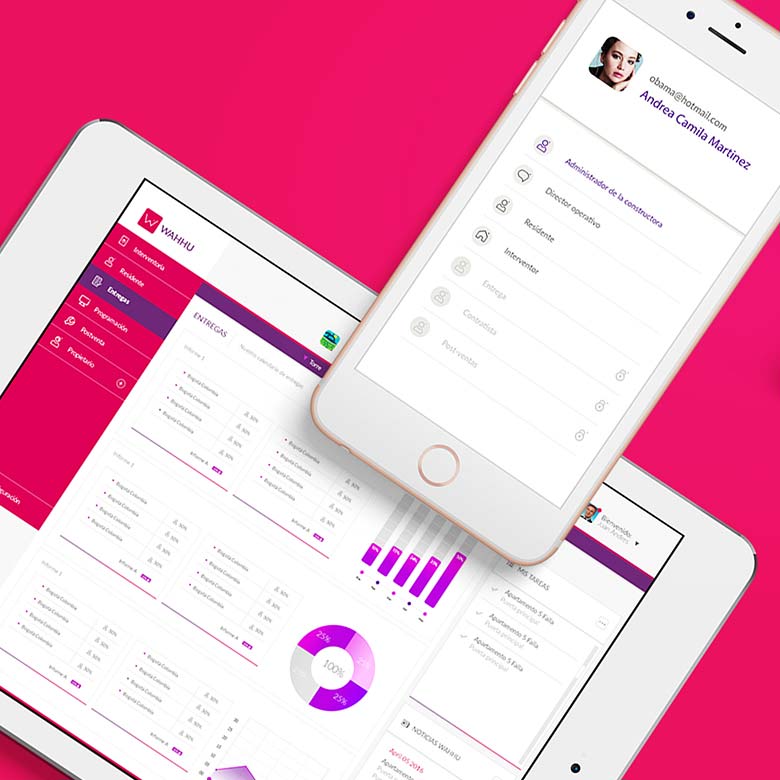 Inspection and Follow-up
---
---
Features
1. Management reports
---
Execution and work progress reports.
Work progress by contractor, project, stage/tower/floor, unit (apartament, house, office), common zones and others.
List of imperfections per contractors, process or unit.
2. Worksite inspections
---
Inspections done with the app.
Imperfections listed in the app and signed to contractors.
Online and mobile notifications to contractors.
3. Personalization
---
Configuration of project according to its unique characteristics.
Modification of units to suit design characteristics.

Posession and aftersales
---
---
Features
1. Warranties management
---
Creation of after-sales requests (owners).
Generation of the diagnosis reports.
Analysis of the status of each request.
Assignment of requests to contractors.
Analysis of causes and costs of after-sales repairs.
Generation of KPI.
2. Possesion schedule
---
Possesion dates and priorities.
Possession history.
3. Owners possesion
---
Revision of every element with the owner.
Digital signature of the owner.
Generation of possession records.

Internal communication
---
---
Features
1. Committee Minutes
---
Creation of committees and meeting.
Revision of previous committee minutes and pending tasks.
AAssignment of task to team members.
Late task alerts.
Generation of committee minutes in PDF format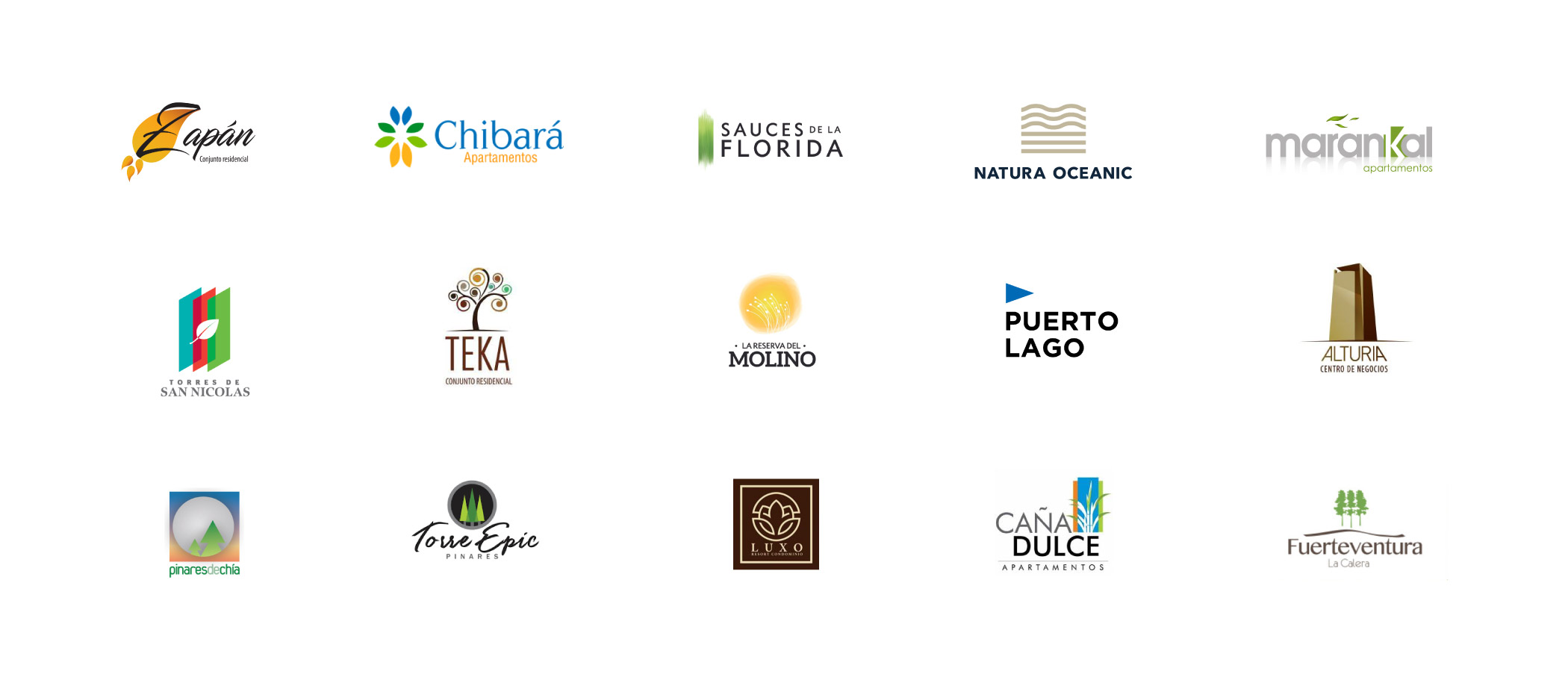 Results
Know the benefits
of Wahhu


---

---
90%
Up to 90% reduction of imperfections in worksite
20%
Saving up to 20% of administrative time for residents and engineers
30%
Up to 30% reduction in the time it takes for the contractor to resolve pending tasks
40%
Reduction in response time to owners up to 40% (after sales)
35%
Up to 35% improvement in customer satisfaction
Ready to use smart communication, manage your work site and projects?
I´m already Wahhu user, Log in